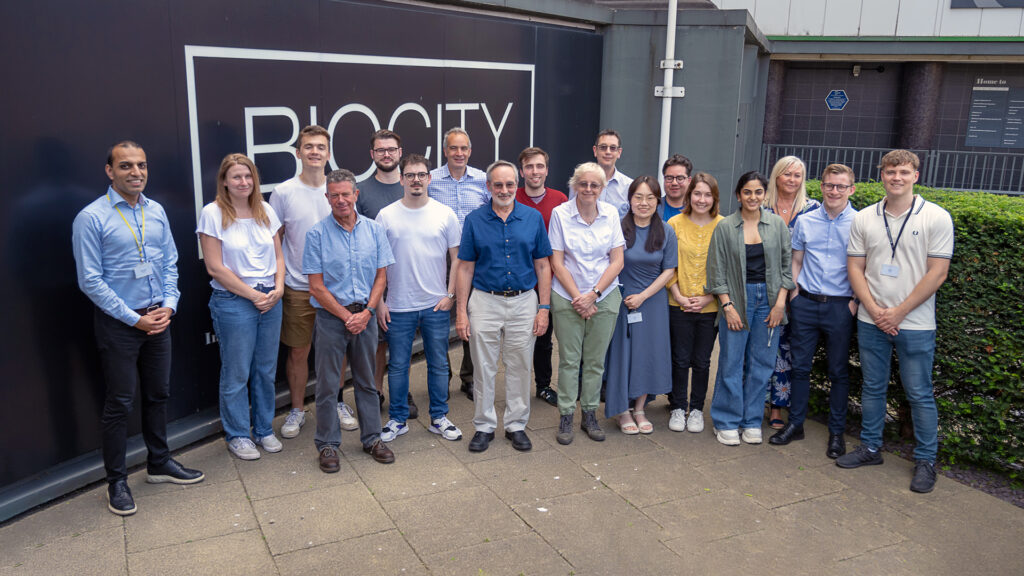 Phenotypeca was founded in 2018 using technology from Chris Finnis and Professor Ed Louis to enable the manufacture of a new generation of recombinant protein therapeutics based on their industry-acknowledged leadership in rational yeast strain engineering and genomics.
The company's groundbreaking QTL technology now makes it possible to customise a new generation of premium biosimilars in a way that exactly matches the commercial requirements of the marketplace, heralding a transformation of drug development and manufacturing.
In recognition of Phenotypeca's innovations and practical achievements, which include enabling increased access to vaccines for low and middle income countries, the team has secured numerous contracts from the Bill & Melinda Gates Foundation as well as several grants from Innovate UK and Vax-Hub. Meanwhile Phenotypeca's list of commercial contracts continues to grow as the industry wakes up to the enormous potential and benefits of optimised recombinant protein manufacturing.
To meet that demand, the Phenotypeca team has expanded to over 20 staff, with a growing library of patented recombinant proteins that are available for licensing. We are also looking for new investors who share our vision, and new partners whose commercial ambitions match QTL technology's proven and transformative potential.